Dedicated Web Applications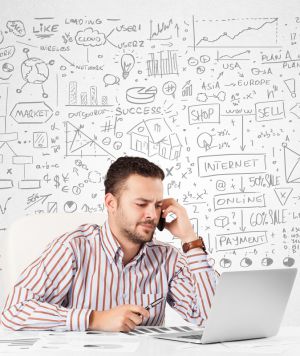 We create dedicated web applications for servicing clients, products and services databases, orders and other web solutions. Their aim is to streamline functioning of a company and improve its efficiency what lowers the cost of client management.


We design and create dedicated systems form scratch. This way we obtain individual solutions adjusted to special requirements of each company.


Entrusting with us creation of a web application you can be sure that your system will be unique, user-friendly, functional, reliable and easy to develop later.


Our experience allows us to professionally advise interesting solutions for given problem and their effective realizations. We meet your expectations.