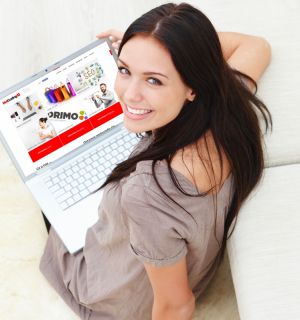 We specialize in
designing and implementing professional websites
for businesses, institutions, and individuals.
A
website
is an essential element of promoting and establishing a company's presence in the market today. By entrusting us with the task of creating your website, you can be certain that you will enter the online world with
success
.
We create websites for every type of industry. We execute projects
reliably and on time
. We prioritize functionality, aesthetics, clarity, and efficient solutions for managing the website.
Most of our projects are based on our own
proprietary CMS system - DRIMO®
, which we tailor to meet the specific requirements of our clients. The CMS system has no limitations when it comes to expansion.
Our projects are
original and unique
. We do not use pre-made templates. We approach each client and their needs individually. Collaborating with our clients allows us to achieve
professional solutions
that align with their defined expectations.